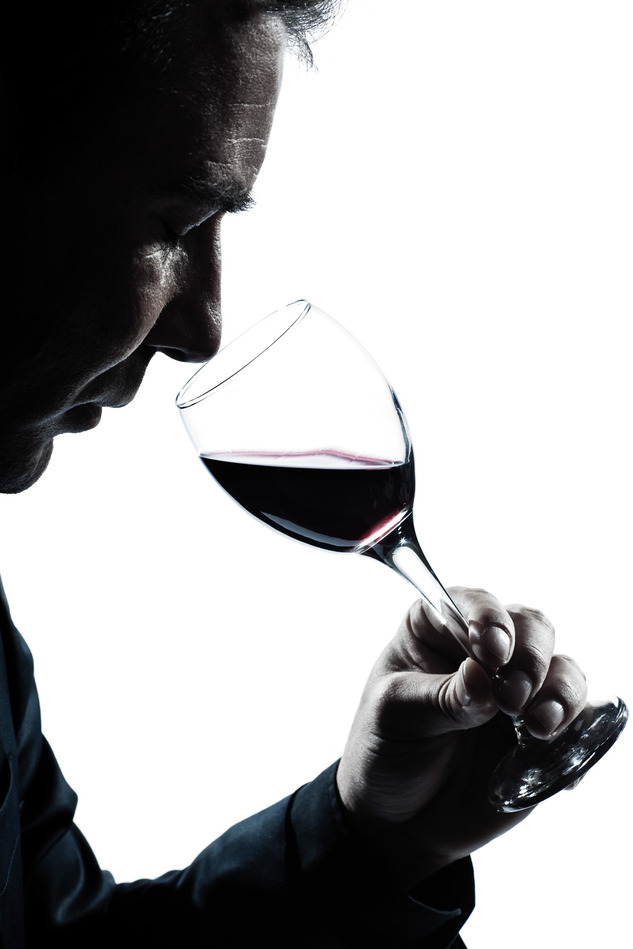 We tell you about us
Hystory
For generations, our company produces high quality grapes, which in the past were transferred to local wineries. It was the young Matteo Maggi in 2013, driven by his passion for wine and Oltrepò, he decided to pursue a career in winemaking, giving rise to " Colle del Bricco " wines.
Matteo personally follows with care and dedication all the processes from the vineyard to the cellar, in order to steal the most of their grapes and wines.
In Vineyard
The mild climate, the soil nature and the excellent exposure of the vineyards favors an exceptional growth of plants. The vineyards are conducted entirely at the farming " Guyot " method with the principles of integrated pest management, to lower yields per hectare and achieve higher quality. The harvest is only performed manually to ensure greater integrity of the grapes.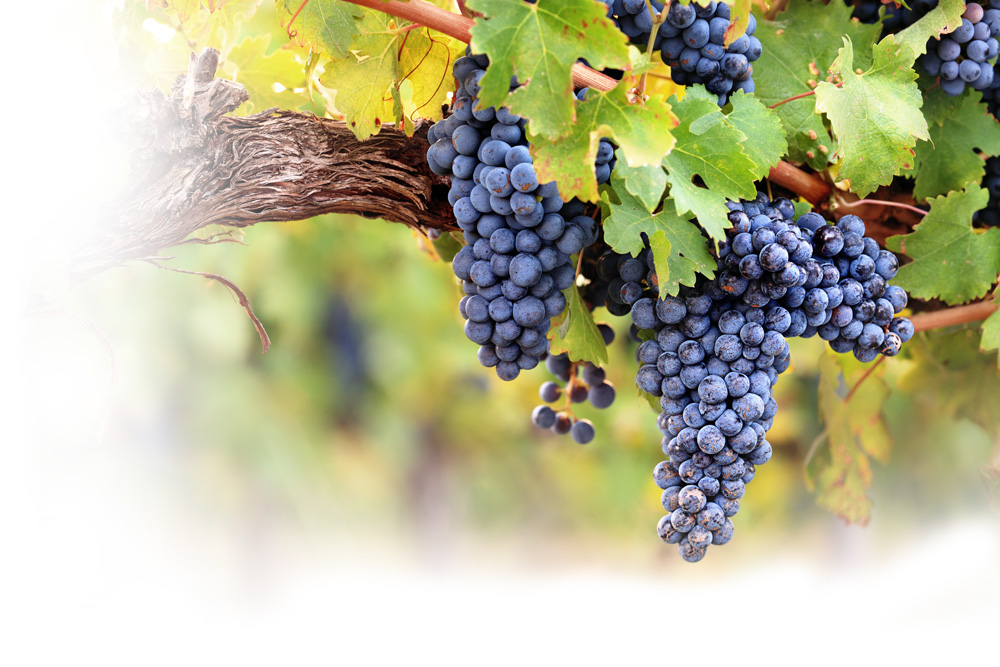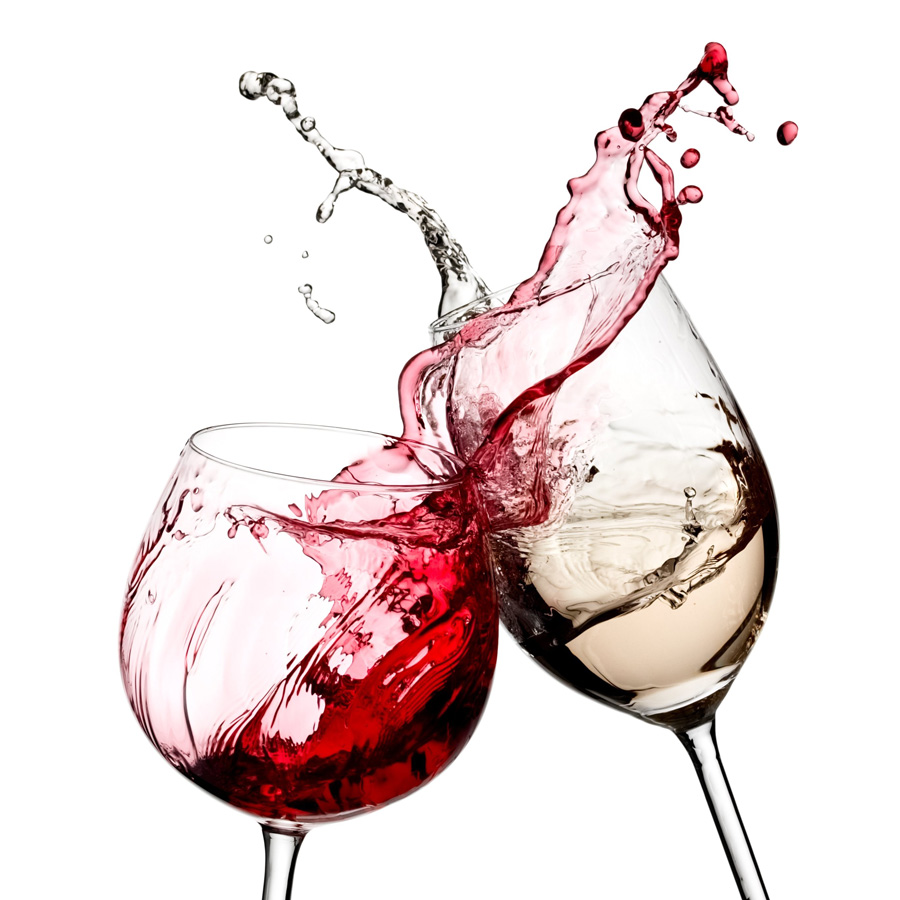 Winery
Only the best grapes, in small quantities, are vinified in the company to achieve operational wine and the rest is given to local wineries. Each process is designed to bring out the best variety characteristics and the quality of the soil from which it comes, getting elegant wines, natural and of the highest quality.
our motto … " More work in the vineyard to the cellar … unless "
By careful selection of grapes and a careful processing, starting from vineyards to winery, we make our products.